DO YOU NEED AN ENERGY LABEL BECAUSE YOU ARE HIRING OR SELLING A PROPERTY?

When selling and renting homes, it is mandatory to have an energy label. Tenants and buyers would like to have insight into the energy efficiency of the home. This means that the energy label has a direct influence on the purchase price and the rent.
Makelaarshuis Frank Miller can help you with that. As a certified energy label expert in housing construction, we can advise you on the basis of a full report or provide an Energy Performance Certificate.
The energy label is displayed in the form of an Energy performance certificate. This indicates the extent to which the house is energy efficient on a scale of A - G, where A is the best score.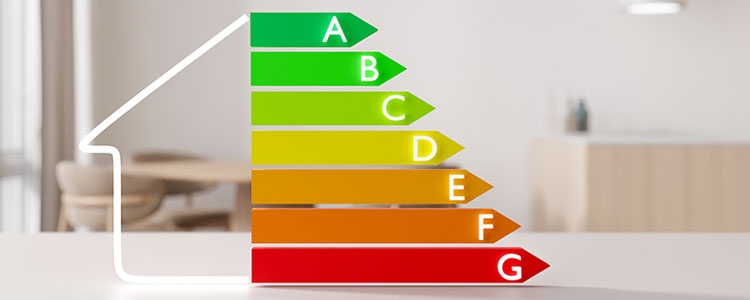 The validity of an energy label is 10 years. New homes that fall under the EPC requirement of the Building Decree have a 10-year exemption, starting from the date on which the Energy Performance Coefficient (EPC) for the building permit has been calculated.